our product
Viena exports to Asian and European markets, with the United States as its largest buyer, representing more than 80% of sales.
Viena is renowned for its reliability, seriousness and socio-environmental commitment with production capacity of 600,000 tons per year.
The physical and chemical characteristics of the pig iron from Vienna make it the best source of virgin metal units for the electric furnace.
Energy
The high level of carbon (4%), which is incorporated in the bath, promotes a significant reduction of the consumption of electric energy.
Form
The size of the ingot, weighing approximately 5 kilograms, facilitates the handling, reducing the costs of storage, unloading and transportation.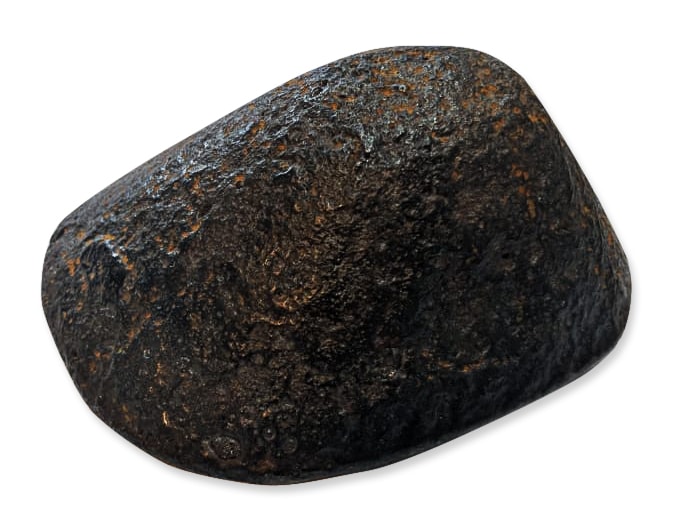 Density
The high specific density of 3.5 tons / m³ facilitates the charging of the electric furnace, compressing the scrap lighter and increasing the productivity.
Purity
The high iron content of 94-95%, without gangue or other impurities, combined with very low levels of sulfur and phosphorus, characterizes the pig iron of Viena.
The Viena do Maranhão is equipped with 5 modern blast furnaces, it has an installed capacity of 500,000 tons per year and exports most of its production to North America, in addition to Europe and Asia.
The physico-chemical characteristics of Vienna's pig iron, with emphasis on purity and low phosphorus content, guarantee excellence in quality and make it the best source of metallic units for the electric melt shop.
Standing out in the market for the quality of the pig iron it produces is a priority for Viena, which makes a point of combining competitiveness with respect to the society and the environment.
Viena in Minas Gerais has an installed capacity of 100 thousand tons annually. It started its operation in 2018 selling to the domestic market and exporting pig iron and foundry to the markets of Asia and Europe.
Types of pig iron produced