RECOGNITION
Viena is proud to be the one of the largest pig iron producers in Brazil. This recognition also comes from the media. Valor 1000 placed Vienna among the top 10 in the national ranking of the Metallurgy and Mining sector, in addition to considering it the highlight of the sector in the Northeast region.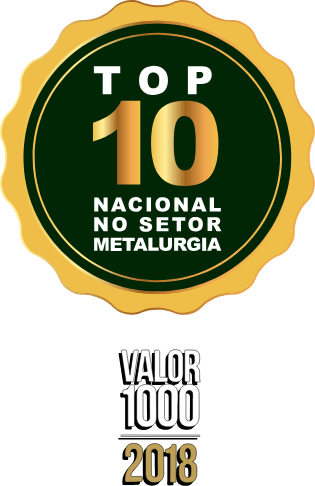 our product
Viena is recognized for its reliability, seriousness and socio-environmental commitment with a production capacity of 600,000 tons per year.
our process
Viena is a benchmark in terms of efficiency, organization, quality and care for the environment in the processes. We believe in the constant search of the optimization of processes.